WHAT WE DO
Predictable Processes. Reliable Data. Practical Solutions.
At Burkhardt, our suite of services and streamlined approach expedite planning through development, from start to finish. We use time-tested methods to reveal and develop the full potential of every parcel. Our attention to detail, commitment to quality, and exacting standards reduce your risk and deliver sustainable results you can build on.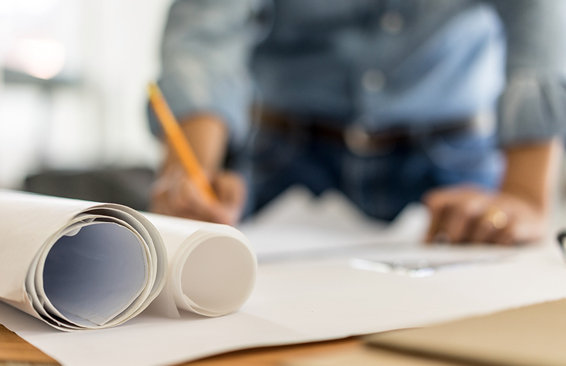 CIVIL
ENGINEERING
We start with an informed view of your project goals. From there we assess site options, identify challenges, and develop solutions that make the best use of existing conditions and infrastructure. Value engineering eliminates unnecessary—and costly—structures and earthwork. We navigate zoning requirements and track utility coordination and the permitting processes to keep your project moving forward. The result? No surprises, less exposure to liability, and cost-effective solutions that satisfy your project objectives.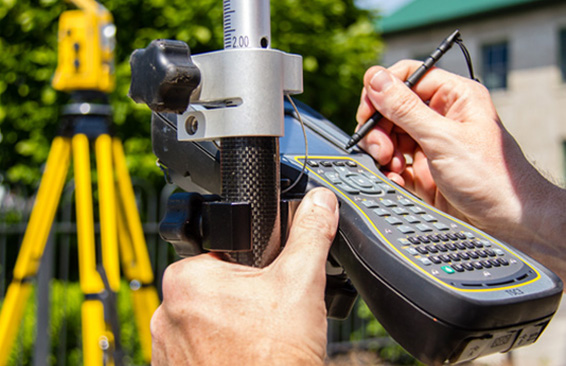 LAND
SURVEYING
Dependable data is essential to project success. Rapid response is critical to meeting tight schedules. Our ability to deliver on both enables us to meet aggressive schedules with data of the highest quality. Whether you're preparing to close on a piece of real estate or planning a new development, we help get your project underway sooner, giving you an advantage in competitive markets.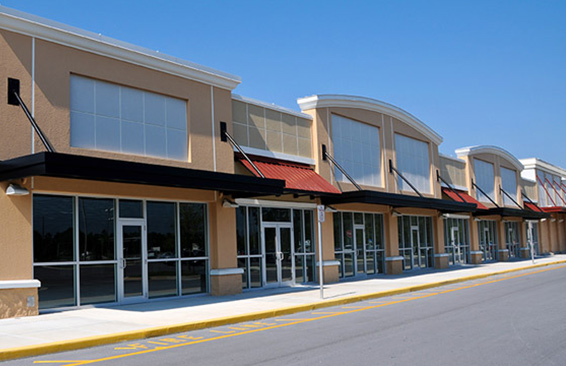 NATIONAL RETAIL
SITE DEVELOPMENT
Eliminate uncertainty and get to market faster. As the site engineers and consultants of choice for build-to-suit and preferred developer programs across the nation, we provide a platform for expanding into new regions without the headache of having to retain a different civil engineering firm in every state. We bring proven time and cost saving measures to every project, quickly replicating tenant design requirements within the context of each site's topography, zoning and access constraints, and existing infrastructure. We maintain the highest level of communication through written weekly status reports and conference calls so that you are always current on your projects' progress. Our rapid turnaround supports accelerated get-to- market strategies, and value engineering strips needless costs from the bottom line. The result? A streamlined process and predicable plan to close a higher volume of deals without increasing risks to your schedule, budget, and reputation.
STATES WE ARE LICENSED IN:
Alabama
Arizona
Colorado
Florida
Georgia
Iowa
Indiana
Kansas
Kentucky
Massachusetts
Michigan
Missouri

Montana
Nebraska
New Mexico
North Dakota
Ohio
Oklahoma
Pennsylvania
South Dakota
Texas
Utah
Virginia
Wyoming
OUR SERVICE AREA
FOR CIVIL ENGINEERING & NATIONAL RETAIL SITE DEVELOPMENT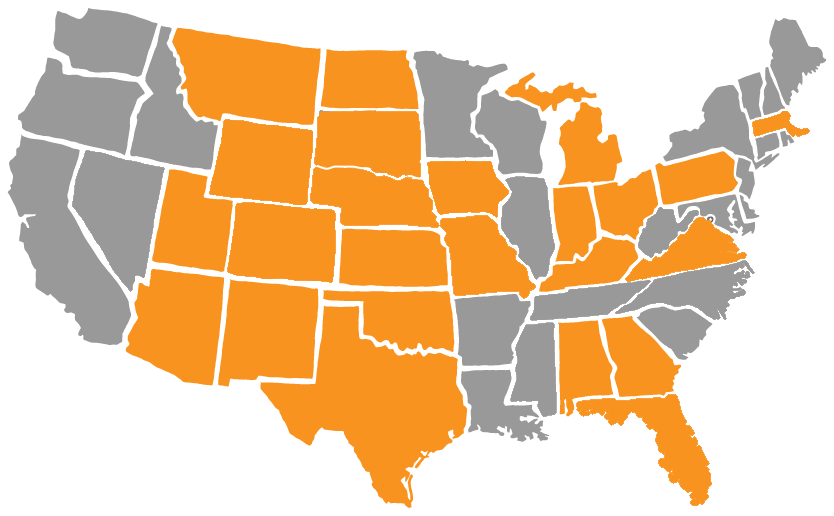 *Land Surveying available in Ohio, Indiana, and Kentucky only