OUR FOCUS
Who is Burkhardt Engineering?
We could tell you that we are a civil engineering and land surveying firm that specializes in site development design, consulting, and national retail development.
But what we really do is remove obstacles for our clients.
How do we do it? By approaching every project from the clients' perspective. We work as a team to expedite the design and permit processes. We guarantee our drawings will be complete, accurate, and easy to follow. We value engineer solutions that save our clients money and time. And we like to make sure our clients have fun.
A better experience: That's been our focus since our founding in 1999. It's what every client can expect.
It's why we love what we do.
OUR MISSION
To make our clients more successful by adding some "awesome" to every project.
OUR VALUES & CULTURE
Our values guide our work.
Our culture keeps it 100.
WE'RE A TEAM OF PROFESSIONALS WHO:
Favor serving rather than being served
Do what we say we're going to do
Provide an enjoyable client experience
Find a way to get things done and keep processes moving forward
Never accept "good enough"
Relish problem solving and meeting aggressive schedules
Take ownership of our work with a proactive approach
Maintain transparency

Are candid with our client
Value-engineer every plan set before construction
Listen to our clients
Are willing to get our hands dirty
Are comfortable taking the lead or providing support
Think and work like a true partner
Love what we do, and think it's really cool

CAREERS
Our team brings together extensive expertise in surveying, site planning, and civil engineering. We all share the same goals on every engagement: To solve our clients' challenges, to raise the bar on service, and to make the process enjoyable, every step of the way.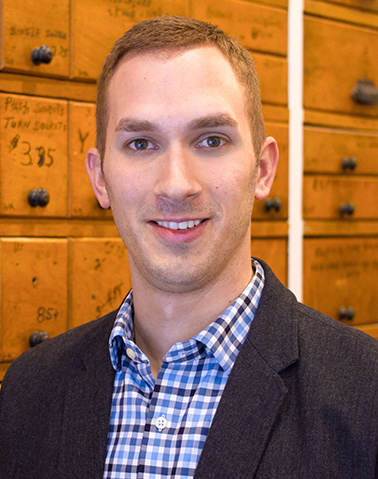 Jonathan Burkhardt
President / CEO
Read Bio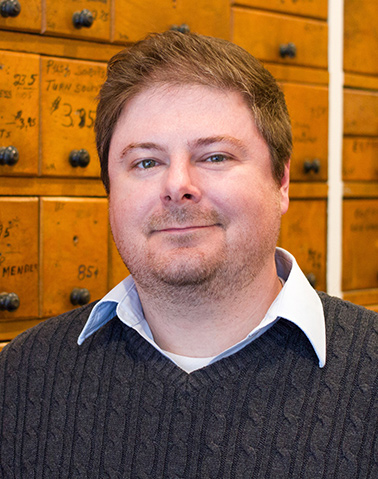 Ryan Morrissey
Project Team Leader
Read Bio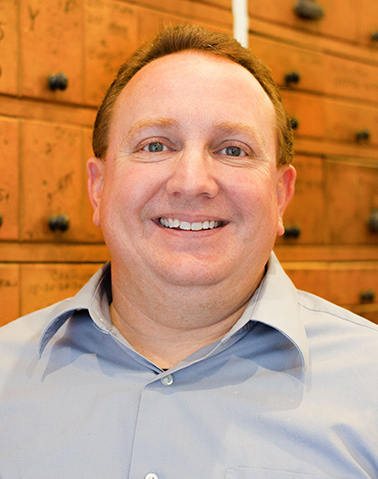 Mike Novean
Survey Manager / Project Team Leader
Read Bio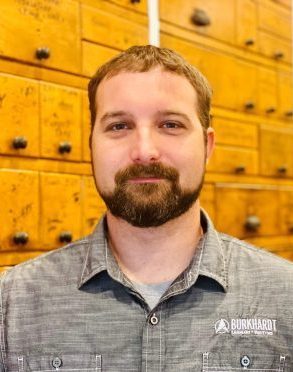 Ryan Davenport
Project Surveyor
Read Bio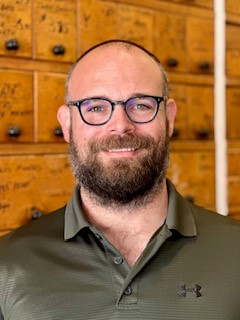 Kevin Meyer
Project Team Leader
Read Bio